Product Sighting: Floppy Seat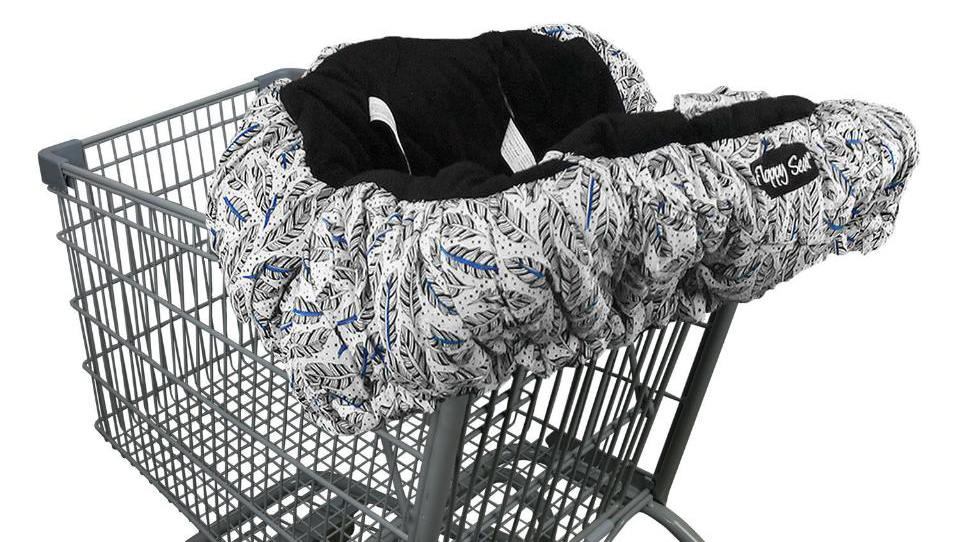 Images via Floppy Seat and Babies R Us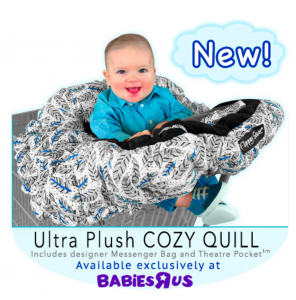 We recently spotted this adorable Floppy Seat® featuring a feather pattern created by Pattern Observer Studio designer Robin Fernstrom–go Robin!! The Pattern Observer Studio team consists of five talented designers with a diverse range of artistic styles, but when Floppy requested a custom feather pattern in black and white, with a pop of color, we knew Robin's playful, modern style would be the right match.
The Pattern Observer Studio library houses over eighty of Robin's wonderful, colorful patterns, which are well suited to activewear and swim, juniors and kids apparel, home decor, paper goods, and more. Robin mainly works in Illustrator and most of her patterns are created in repeat. We invite you to check out her full catalog by applying for a studio membership HERE.
Are you in need of a custom pattern? We've designed hundreds of prints and patterns for clients such as Floppy Seat, Pair of Thieves, Lucy Activewear, RYU, Icebreaker, and more…and we can do the same for you. Contact our Studio Manager at chelsea@patternobserver.com to get started.